At Pivot Advertising we understand the need for companies to grow and stay agile during times of constant change. Through our joint venture relationships, we will help you access the most advanced advertising tools, products and creative resources in North America, all while staying within your advertising budget.

We are committed to helping small to medium businesses reach their potential with targeted, adept, responsive ads that deliver tangible results. We mean real ROI. No more guessing what works.

Whether you are looking to find new customers, enlarge your geography, win an election, enroll more students, enhance your brand, or just get a better return on your dollars, Pivot has a solution tailored to fit your company's needs. The difference in your future will be night and day.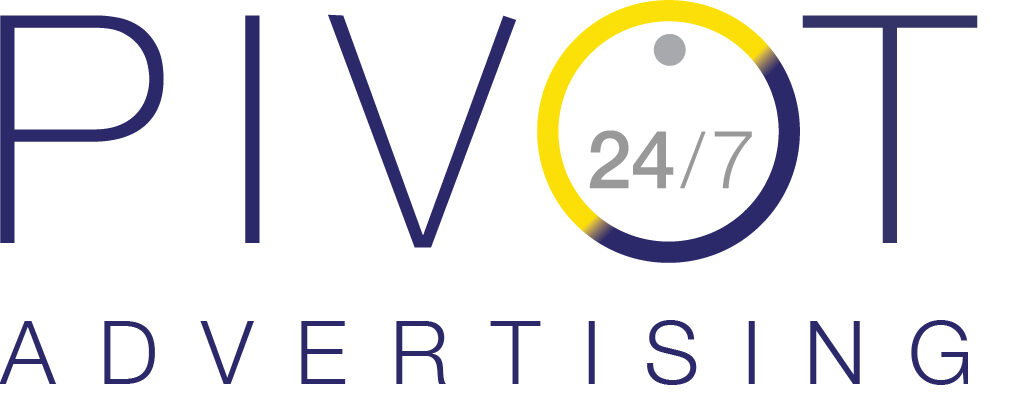 Phone: 610-653-8946
Email: [email protected]