"Approach each customer with the idea of helping him or her solve a problem or achieve a goal, not of selling a product or service."

– Brian Tracy
Advertising can be a steep learning curve these days, but that is exactly why we started Pivot. Our business is about people helping people. It's about creativity, problem solving, working together and finding solutions that really pay off. And, we are better able to serve our clients as we continue to look for new ways to address market challenges.
It's a new world out there with digital media, SEO, OTT, and a whole lot of options on where to spend your marketing dollars. We'll help you change the direction of your advertising so it actually works for you. We love what we do and want to see your company grow. That's our story, plain and simple.
A little background on our founder
Glenn A. Geissinger: President/CEO
Glenn is an advertising professional who not only understands marketing and advertising, but has a solid educational and experiential background of over 25 years in running and guiding businesses in multiple disciplines. He has been the CEO of three advertising firms, assisted multiple businesses significantly grow their revenues, been vice-president of his county government's ruling body, vice-chairman of a multi-million dollar bi-county authority, and is an Army veteran and paratrooper having proudly served in the 82nd Airborne Division and XVIIIth Airborne Corps.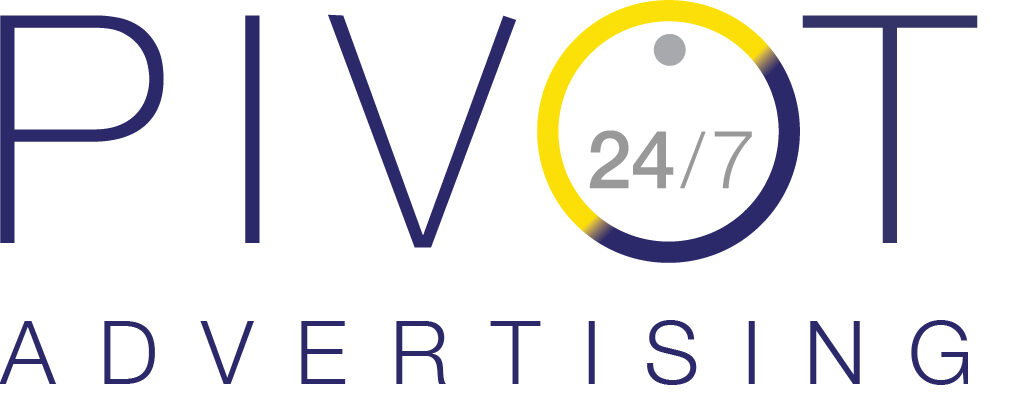 Phone: 610-653-8946
Email: info@pivotadvertising.com